License and Registration
This is an obvious one as it's required by law pretty much everywhere in the world. We actually like to travel with paper copies of our driver's license and important documents. Always have available and ready when you're driving packed away in your luggage does no good.
Insurance Policy
Another required in many parts of the world is car insurance. This all requires a bit of research and your own assessment of risk tolerance. For example, some countries have third party liability insurance built into fuel prices. While others, require you have a third party insurance plan to drive or rent a car.
Maps / GPS / Navigation
We always bring some form of navigation whether that's a paper map, GPS, or smartphone. Most days we rely on our smartphone and use the apps Google Maps and Maps. It's also important to make sure you have a way to charge your phone in case it dies. Otherwise, you could end up lost with no directions. In more remote destinations it's best to have a paper map as an alternative.
First Aid Kit
We traveled with a first aid kit during both our South Africa road trip and Iceland Ring Road trip. Thankfully, we never had to use it, but it was comforting knowing we had a few essentials should we need to treat a burn, band-aids, gloves, or disinfectant. Here's a well kitted one on Amazon.. If you're really going off the grid as we did in Africa it's good to have sutures, blood clotting solution, fluid, and antibiotics. Surprisingly the sutures came in handy, luckily not on ourselves.
Jumper Cables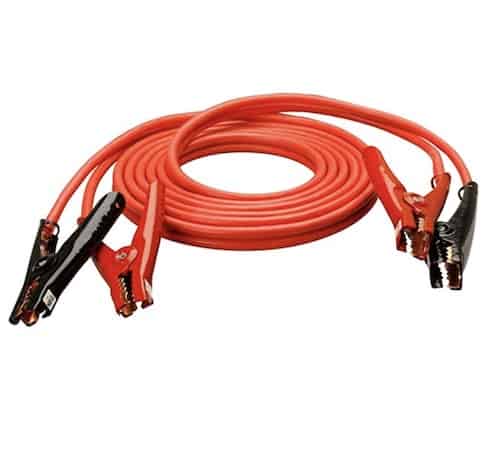 Jumper cables are cheap to purchase and can get you out of a bind should your battery die. These are good to have in your car not just for a special road trip but also for day to day driving. If you plan on tackling a more adventurous road trip check out our overland equipment post.
Tool Bag
If you have an older vehicle or truck it never hurts to have a tool bag. With a little TLC, you'll be able to get back on the road. A proper toolkit will give the ability to replace fuses, tubes, basic wiring, fan belts, or cleaning the carb.
Phone Charger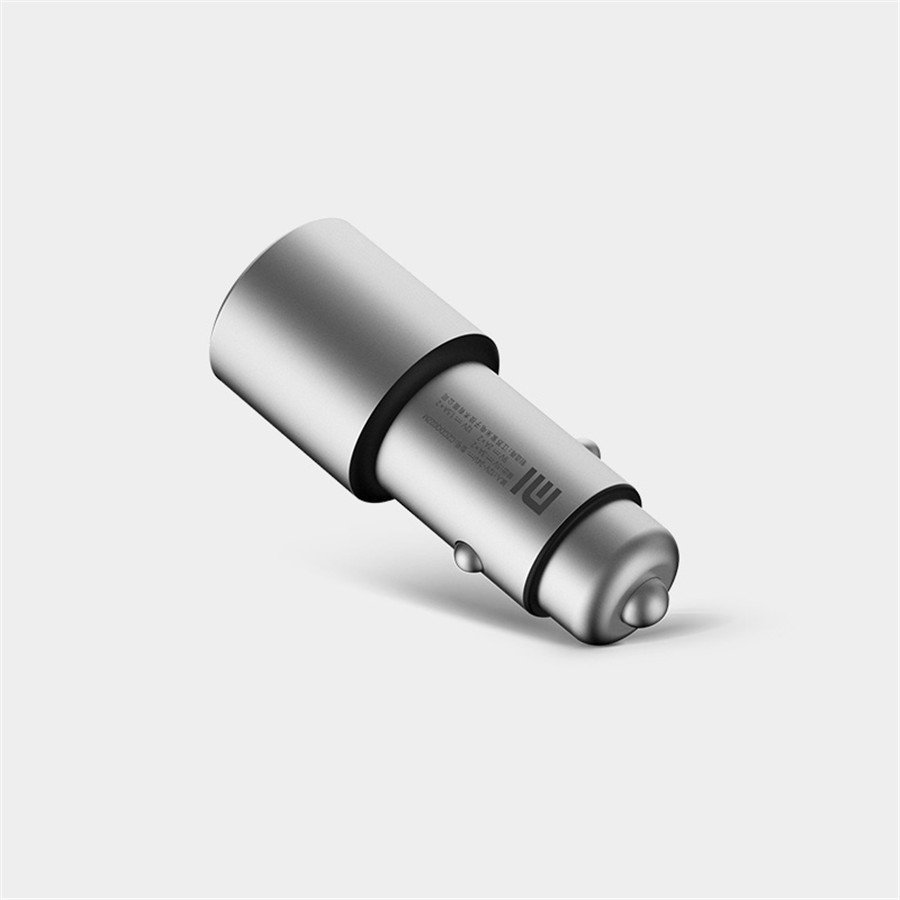 A phone serves as our communication device and navigation tool nearly every day of our lives. Unless you're going completely off the grid and using paper maps a phone charger is a must. Depending on how long and where your road trip is you may even want to pack a few extras. (iPhone cables were hard to come by in rural Africa).
If there are a few of you in the car get a multi-way charger so you don't have to battle over charging your phone.
Phone Stand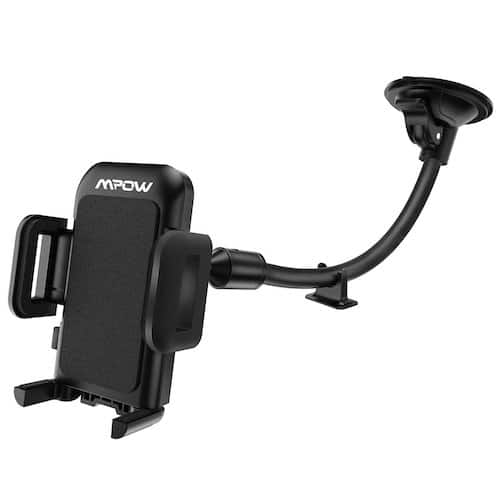 If you're using your phone for navigation you'll need a car mount. Don't rely on the passenger to hold the phone and give you turn by turn navigation.
Trust me – save a headache and potential wrong turns and just grab a car mount. Even when we travel internationally we'll bring a stand for our rental car. A great addition to any road trip packing list.
Bluetooth Headset
If you plan on talking on the phone during your road trip then invest in a Bluetooth headset so you can drive with your hands-free. They are very easy to set up and the ease and safety of having both hands available while driving is invaluable.
Of course, these days plenty of automobiles come equipped with handsfree Bluetooth so it's a good idea to set it up before you hit the road. When we're in a rental car we always make sure to connect our phone if it's an option before we drive out of the parking lot.
Small Trash Can
To keep the car from becoming a complete mess get a small travel trash can. These can actually be made out of old cereal boxes!
French Press
We traveled with our own French Press all around Namibia and it saved our mornings. If you're a coffee or tea fanatic consider picking up a travel french press so that you can make your own hot drinks instead of paying for takeaway coffee day after day.
Don't forget your favorite brew! It can also make for a great roadside break without having to spend money on takeaway coffee. We're coffee snobs and have tried a bunch of presses, but returned all of them expect the name brand Bodrum.
Coffee Thermos
Gotta have somewhere to keep the hot drinks.Coffee Thermos or a travel mug is perfect for cold mornings. We always have one sitting in our cup holder.
Water Bottle
I really hate unnecessary plastic waste and paying for bottled water. So the solution? A good travel water bottle keeps us hydrated and reduces waste. My favorite is the Lifestraw Go because it filters out bacteria.
Tissues
Tissues are always handy to have in the car as they can save a runny nose, double as a napkin, or wipe the sweat off your brow. Or worst case scenario a roadside bathroom stop with no toilet paper. Check out the interesting KINCOOPA tissue box (with tissue refills), we found it to be extremely useful for quickly grabbing a tissue in the car.
Umbrella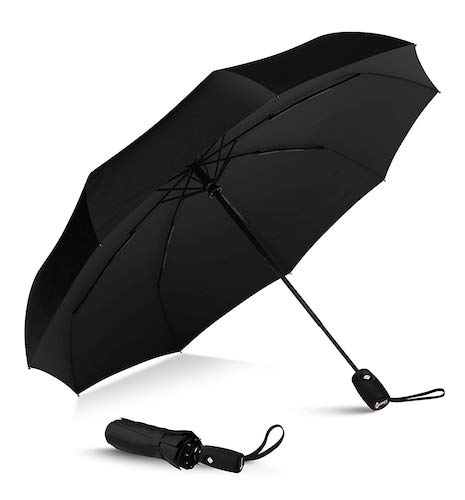 In case it rains you won't regret having an umbrella. I like nice travel sized umbrellas like this because I am a travel blogger and travel quite a bit. Hence being able to pack these up is the idea.
Car Boot Box
In today's day and age, I feel like this is kind of a duh product to have in the car. If you could help reduce waste on the planet by simply bringing your own bag to the grocery store would you?
Of course! These bags are cute, reusable, and pack up nicely! Just leaving these in your car at all time will greatly reduce your plastic consumption.